Get your business noticed by more people with the 2value platform.
By organizing business events you get easy access to the perfect way to strengthen and improve the visibility of your brand.

It stimulates the company's growth.

It develops the networking system.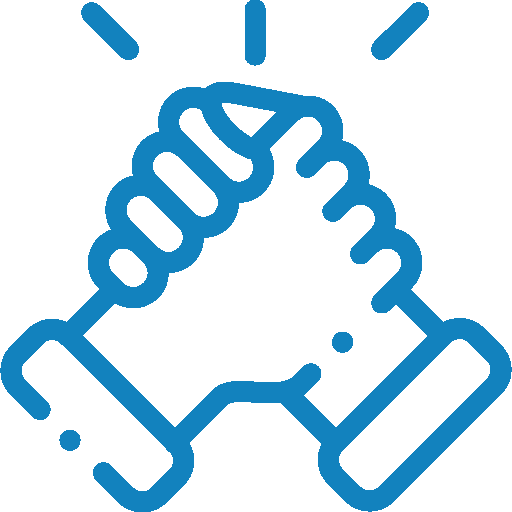 It boosts team spirit and optimism.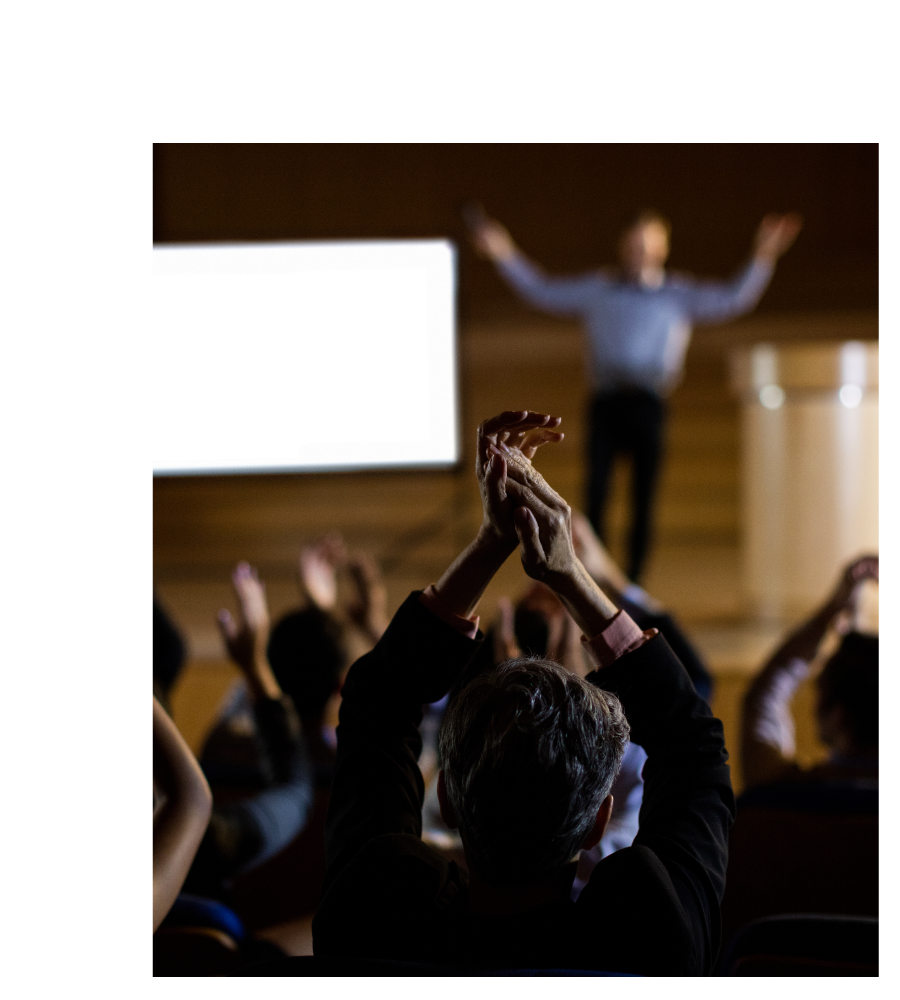 How does 2value help you?
The scaling process you design is built gradually, but steadily. An event takes you one step further in this process. Regardless of the nature of the event you want to organize, another benefit that cannot be ignored is that you meet people with whom you share common interests for similar things.
Specifically, you meet people who are interested in you and what your business has to offer. This results in new collaborations and partnerships development.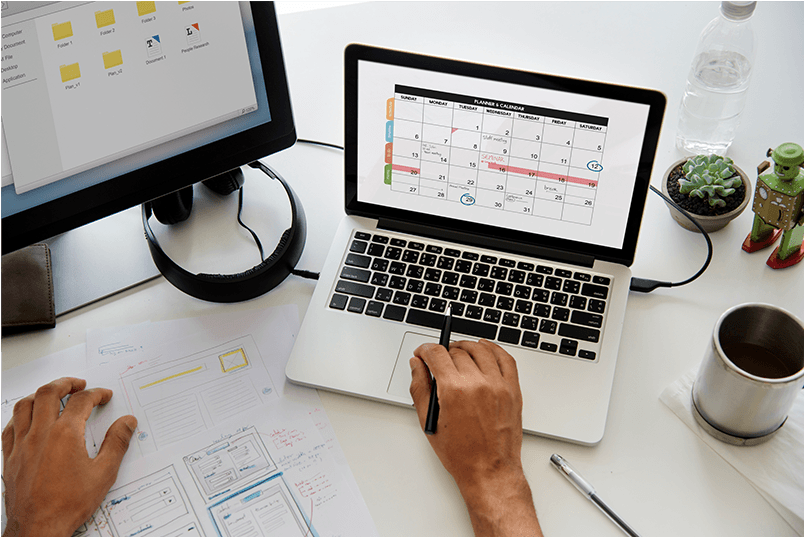 The types of business events are very diverse. You may say that your event has already reached 70% of the way to success by the time its profile fits your current goals.
MAKE AN ACTUAL PLAN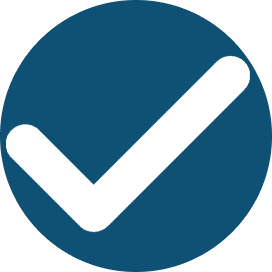 Organizing a successful event, whose goal is clearly defined and properly communicated, will attract much more attention both from your audience and from the media.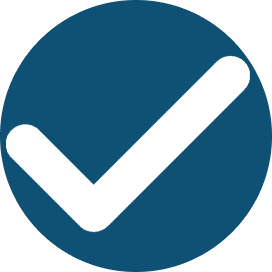 Knowing the differences in planning of different types of events can save you huge amounts of money spent on promotion.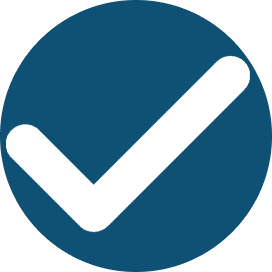 Events are unique projects; a good concept and creative design will increase their chances of success.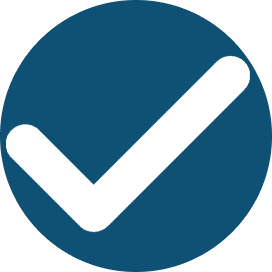 Launching your business online requires completely different tools compared to launching it offline.
HOW TO MAKE SURE YOU ARE ORGANIZING A SUCCESSFUL EVENT
First of all, these steps will help you reach the purpose of your event, but also to project a positive image in the minds of all people interested in you and your business.
Choosing the right menu and focusing on the atmosphere details will add something special and distinctive to your event.
Set the purpose and size of the event.
Choose a proper venue for the event - it must be suitable for both the number of guests and the activities planned to be carried out.
Remember that the details make the big picture.
Launching a business
When you launch a business and you want to celebrate this moment with an event, organizing it will be more complex.
Don't forget to develop your communications strategy. So everyone will talk about your event.
Create a successful teasing.
Involve one or more influencers.
Create an original way to invite guests and journalists to your event.
Corporate event
The secret of organizing a corporate event lies in rigorous planning. The event concept is extremely important and should be defined correctly.
This is the only way to turn an ordinary corporate event into a WOW one.
Choose your audience based on your company's target.
Delegate organizational tasks.
Provide all appropriate amenities for the event.
Organize lectures and debates on topics of interest for your audience.
Register on the platform, contact us and make sure that your event will benefit from: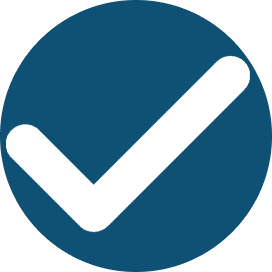 Prime time news coverage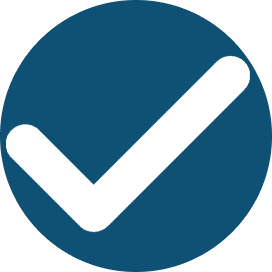 Relevant participants, potential customers, business leaders, celebrities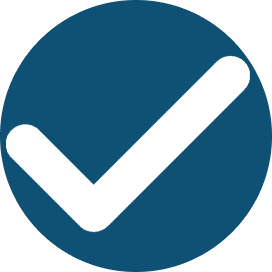 A real viral potential
Download your FREE
media communication guide