RESULTS THAT THE INTERVIEW CAN GENERATE FOR YOU

You become worthy for journalists.
You create an affinity between the media and your brand.

Generate other media opportunities.

It helps your target audience discover you in a genuine way.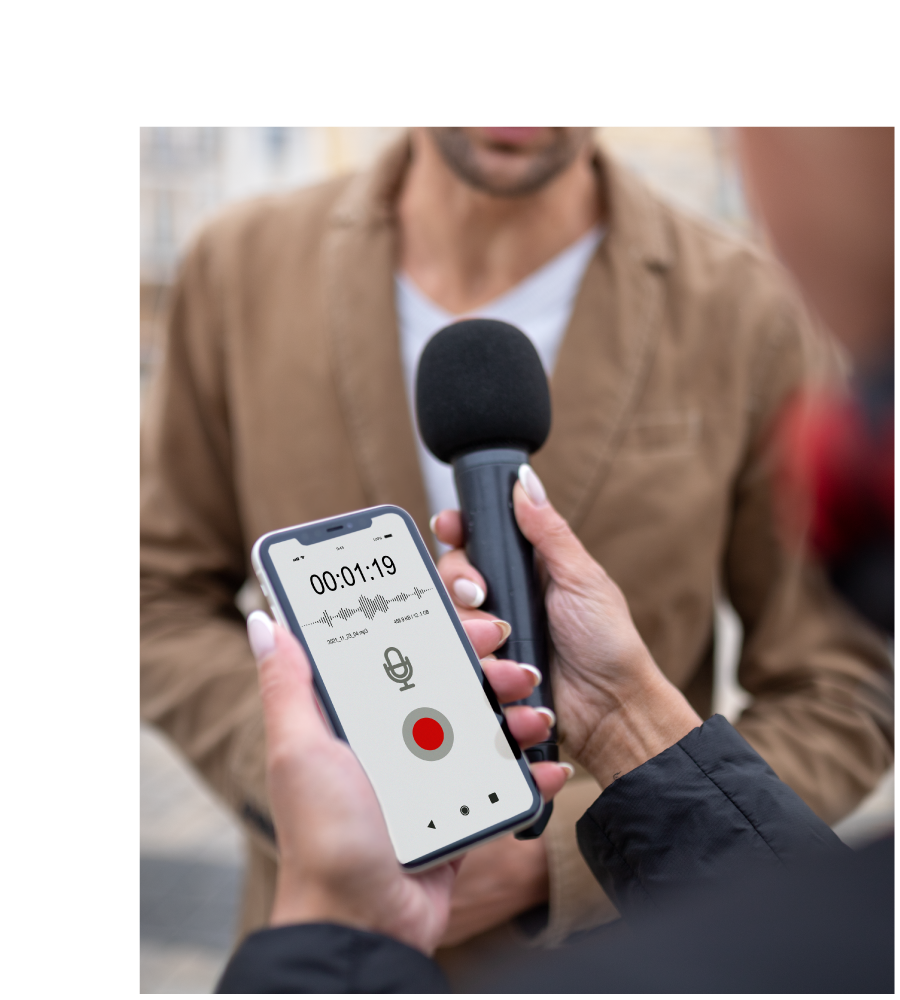 Whether we are talking about digital interviews, in the print media or on famous media channels such as blogs, they help to build people's trust in your personal brand by knowing the person behind the company.
It gets an increase in site traffic.
Controlled and well-planned exposure in front of a new audience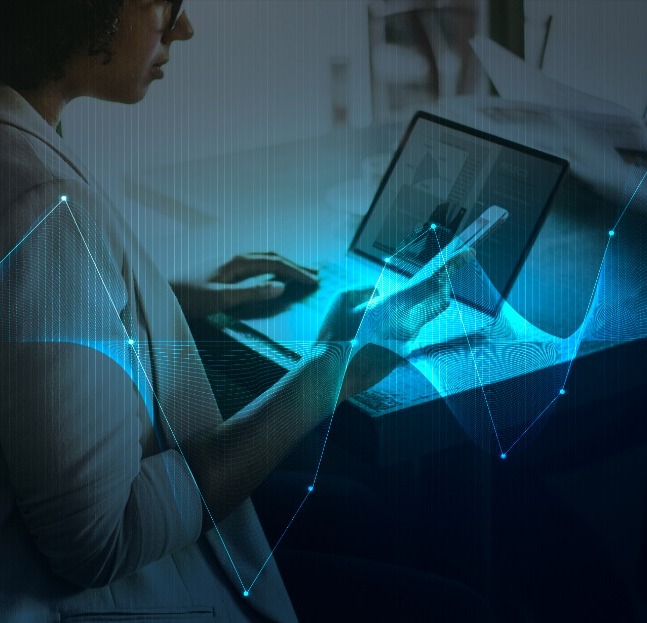 Being in the relevant press or on a high-traffic blog, you can increase your chances of being seen by hundreds or even thousands of potential customers for your business.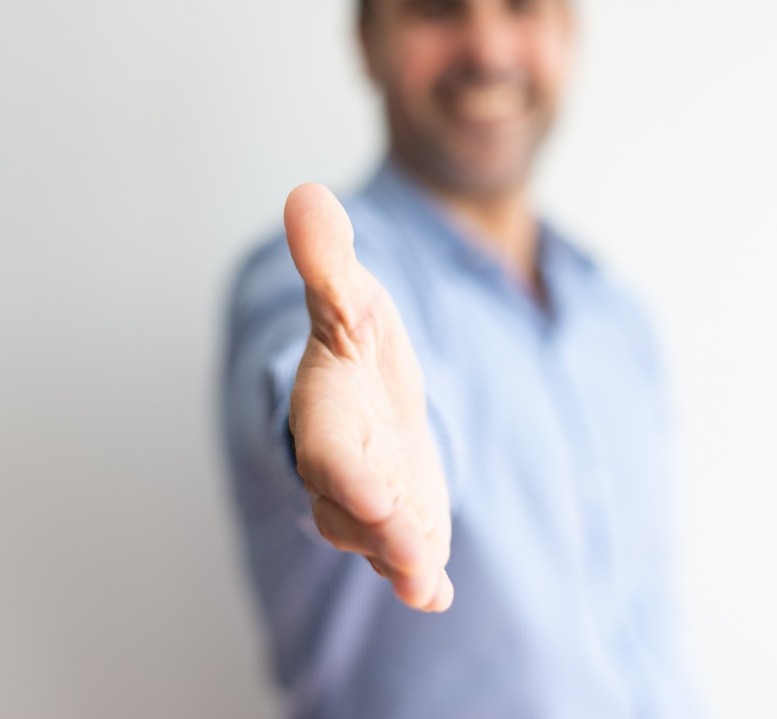 The story makes people empathize, find themselves in your brand and discover themselves in the product or service you offer.
DO YOU USE YOUR STORY OR THE COMPANY'S STORY TO PROMOTE YOUR BUSINESS AND PERSONAL BRAND?
Getting an interview is not always easy. You need to keep in touch with potential media representatives with whom you want to share your brand story.
It is very important to use publications that consistently deliver relevant content to your audience. In this case, the interviewer will be able to play the role of your audience, knowing what questions to ask in order to lead your answers to what your ideal client would like to hear.
By choosing the right publications for your audience and having the right interviewer, your message will certainly find its way to your target audience.
Media relations is an expertise and 2value can do it for you. We provide you with the resources, we help you find the most interesting approach and choose what is important to highlight in your story.
When you don't have the necessary contacts and media visibility , the chance of sharing your story to your audience through an interview is not very high. This does not necessarily mean that your profile or your business profile is not interesting.
2value helps you tell your story in an attractive and meaningful way, both for yourself and for your audience, but for your business partners and for the media too.
FREE DEMO ACCOUNT
Download your FREE
media communication guide