How many times have you been afraid to host an event?
Press conferences are more challenging because they require attention to details, the management of many uncertainties and the relationship with various stakeholders. If it is perfectly organized, a press conference will be a real success for your brand.

A successful press conference attracts new customers.

A successful press conference helps you build good media relations.

A successful press conference increases interest in your brand.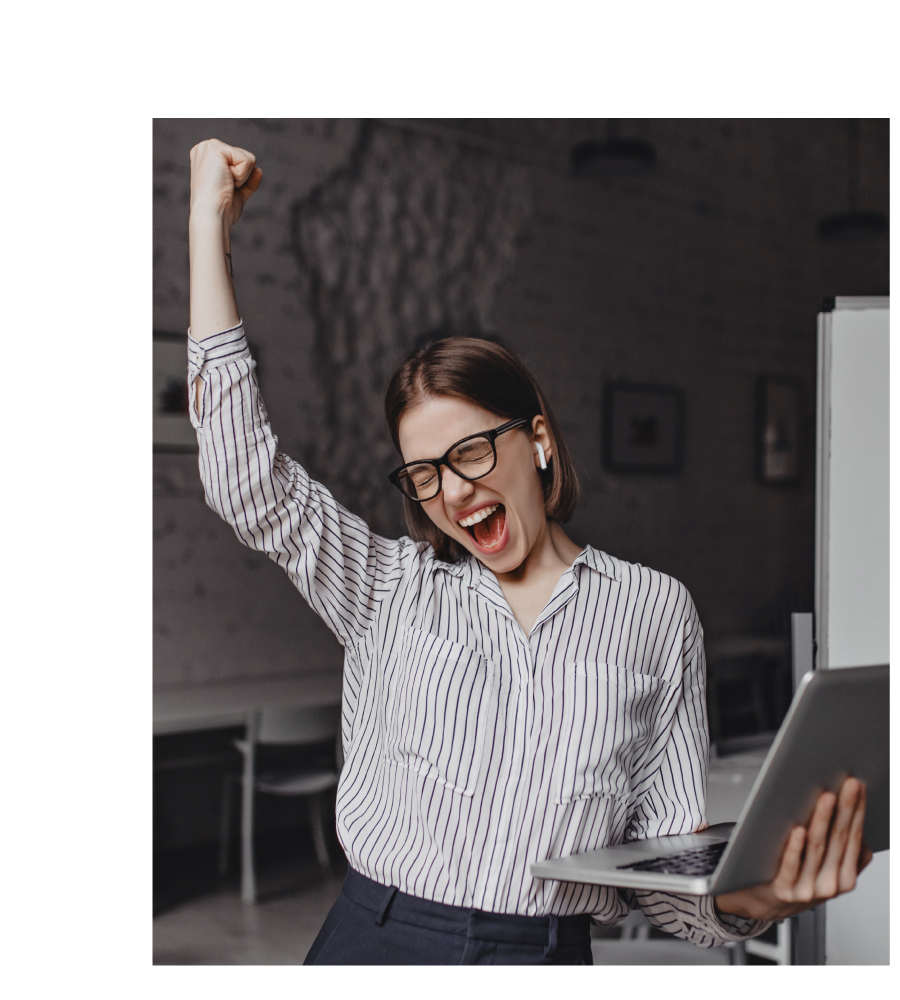 With 2value, your press conferences can become successful events.
What can promoting through a press conference bring you:
All the media's attention for your brand and your company
Guaranteed media coverage and future media opportunities
Results reflected in the evolution of your turnover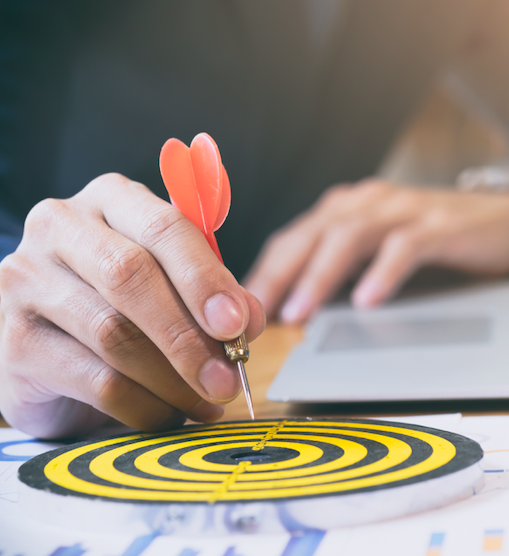 What kind of events in your company can be promoted through a press event?
Launching the business online
Launching new product lines
International expansion
Onboarding of well known professionals on the market
Studies and analysis performed by the team
Major projects and partnerships
Events with a relevant impact for the industry or field your company is active in
For guaranteed success, you need to consider a few things: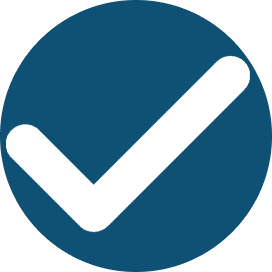 The right timing
Synchronization plays an important role in the success of your event. Consider annual holidays and events that could compete with yours. Then you can set another time for your event or you can find in this context an opportunity to outline the concept and highlight your own event.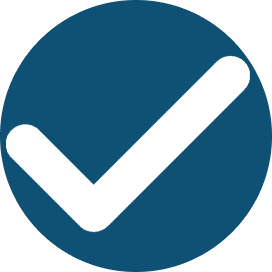 The right team
Whether you have chosen to organize the event with your own team or contacted a team of professionals, you need to make sure that the objectives of the event and how it takes place are clearly understood. It is important to share the same vision about the event with everyone working on organizing it.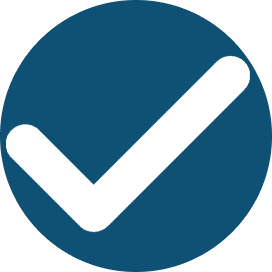 The right budget
Specifically, setting an accurate budget. As you imagine the event, you may find that the final cost is beyond your means. The solution is simple: optimize the event's costs..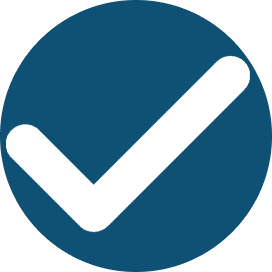 Communication
A very important aspect is related to communication. Communicate often about the event that will take place, but not aggressively. Make sure all the important information that turns a regular business event into YOUR business event is delivered accurately, on time and adapted to your audience.
How do you know if you're ready for a press conference?
You are already thinking about ways to maximize the impact of your business.
You have made efforts to communicate, but the results are below expectations.
You want to scale the business and you need the attention and availability of all your business partners.
You think it's time for your company's image to become even more visible.
You want a constant growth of your business.
There are solutions to all this. And one of them is to create a successful press event, which will ensure maximum visibility and generate credibility and new resources for your company.
Register on the platform, contact us and ensure the success of your event!
FREE DEMO ACCOUNT
Download your FREE
media communication guide