RESULTS THAT YOUR PRESS RELEASE CAN GENERATE
What can a press release do for you?

Guaranteed media appearances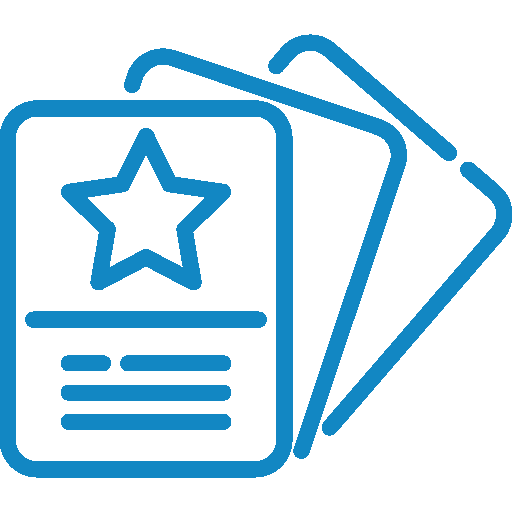 Visibility in top publications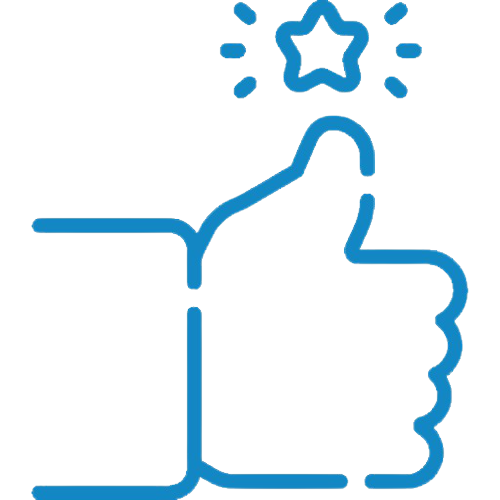 Your reputation wins

Brand trust

Appreciations of business partners

More customers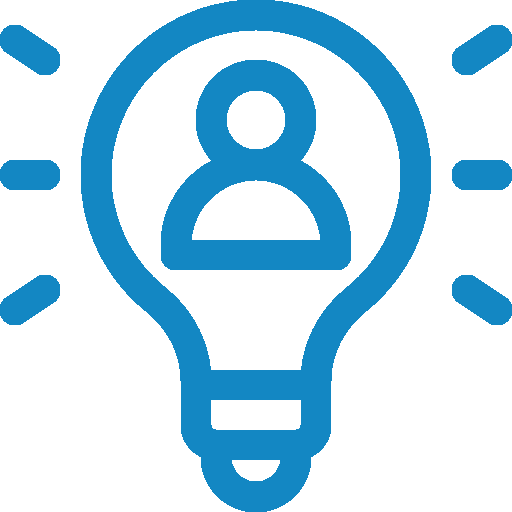 Creating media opportunities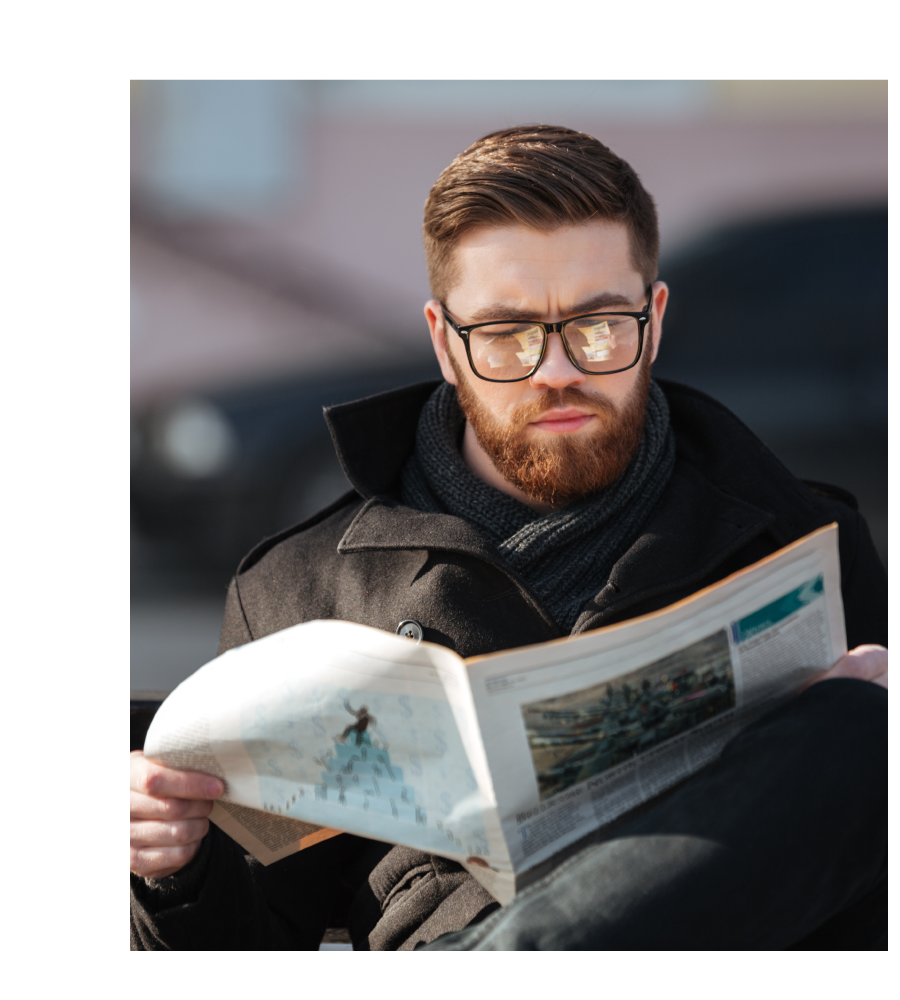 HOW DO YOU KNOW THAT YOUR INFORMATION IS SUITABLE FOR A PRESS RELEASE?

You have new information from the company / business market

You have noticed a significant increase in turnover

You can provide support in understanding important tax or legislative changes

You have performed an important analysis or study for the market

You anticipate the following trends in the sector / industry in which you operate

There are changes in your company's evolution that have an impact on the market and that you need to communicate them to a large audience.
WHAT ARE THE EVENTS IN YOUR COMPANY'S EVOLUTION THAT CAN BE PROMOTED BY A PRESS EVENT?

Launching the online website

Launching of a new product line

Opening of a new factory

International expansion

Important projects and partnerships

Winning important customers or tenders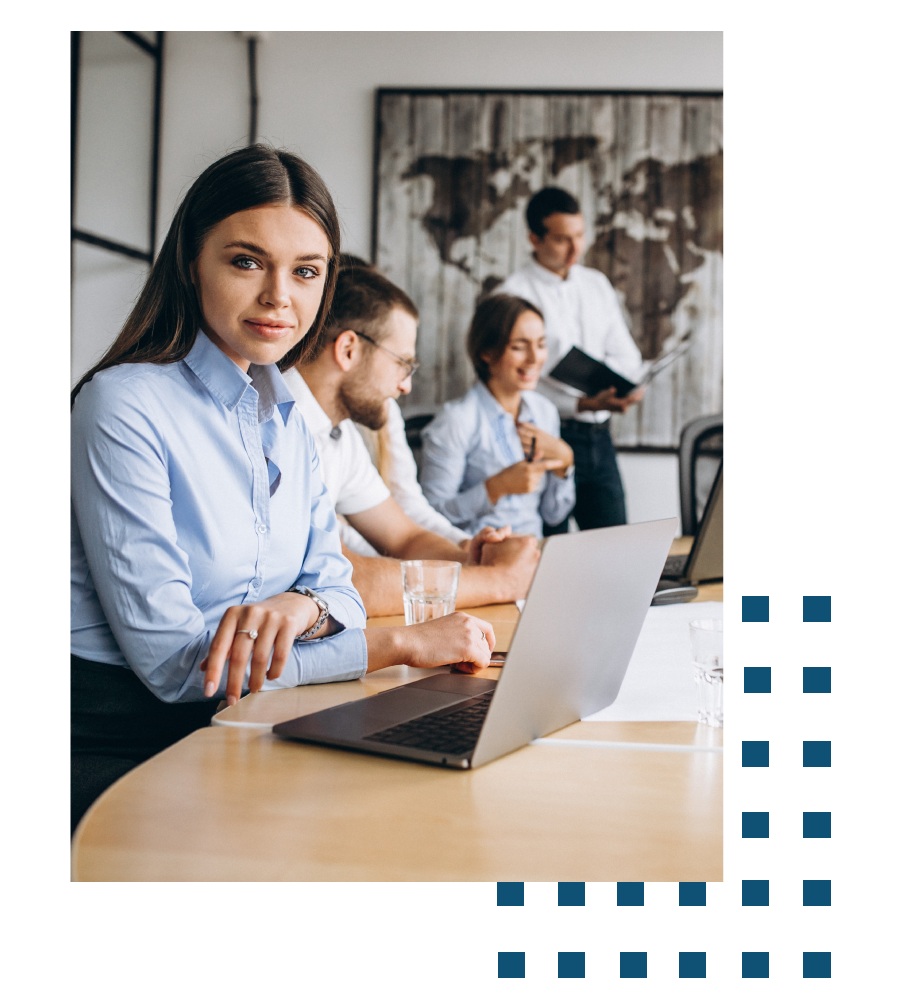 WHAT ARE THE STEPS YOU TAKE TO HAVE A PUBLISHED PRESS RELEASE?
STEP 1
You register on the platform
- 2 minutes
STEP 2
Fill in the form with the information you want to communicate – 30 minutes
STEP 3
A journalist will edit the content and send it to you for approval – 2 hours
STEP 4
The press release is sent to the media - INSTANTLY
STEP 5
You receive a media report after press release - within 24 hours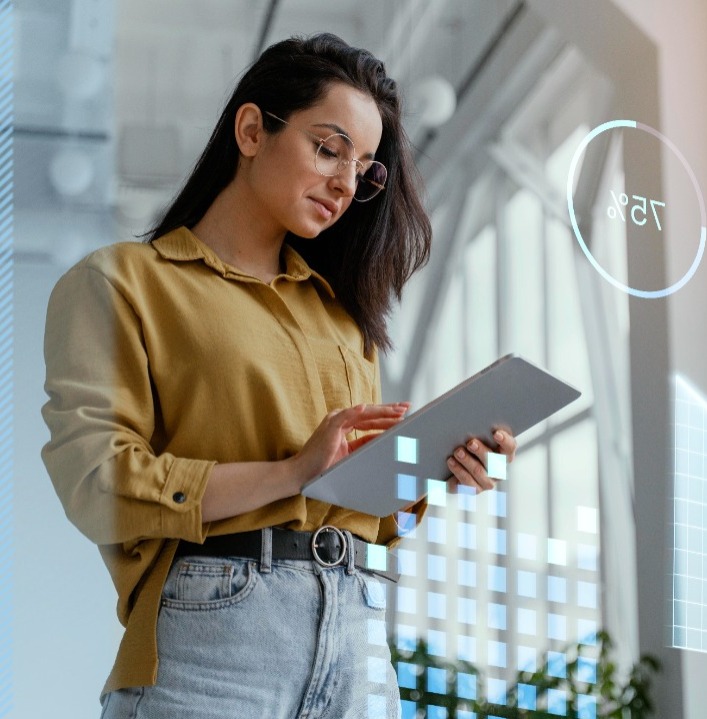 WHAT MAKES A PRESS RELEASE SUCCESSFUL?
Quality information is the first step in achieving a successful press release. 2value is a press release platform that ensures the information sent to media is of good quality, contains valuable information and helps you to position your company among service providers and among the best quality products on the market.
- It is concise and straight to the point
- It contains important figures
- It creates interest and provides valuable information
- It puts the information in the relevant economic, business and national context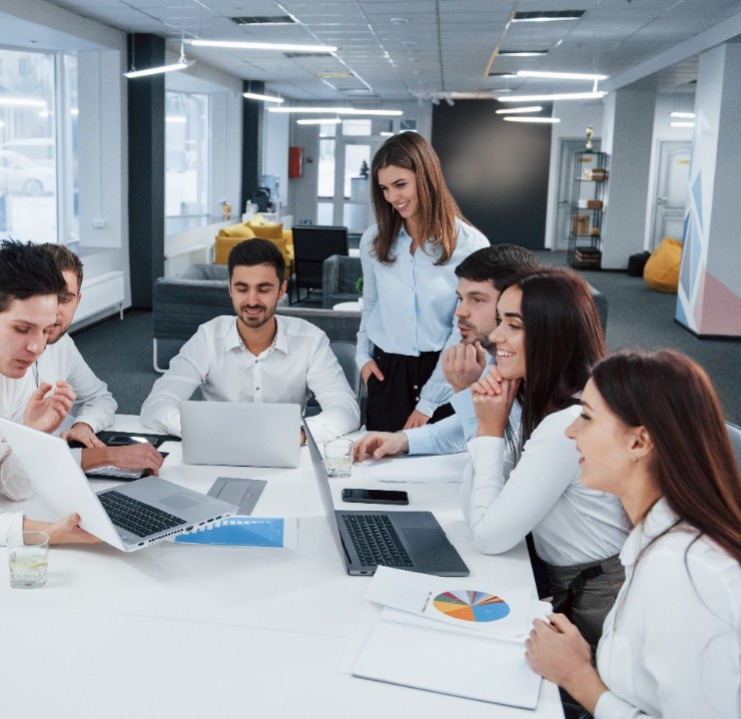 HOW DO YOU EVALUATE THE RESULTS?
A successful press release will guarantee media appearances. In this context, the first positive result you should notice is the awarness increase among your target audience - your business is becoming more and more popular. Moreover, media appearances supported by good quality messages lead to the development of a positive history in the media, which strengthens your brand credibility. Of course, your presence in media also helps you with SEO - referrals to external sources of online appearances suggest to the search engine to list your site among the first in people's searches. This happens without investing any extra money.
Shortly, to find out if the results of a press release are the ones you have targeted, you need to check the following:
- Guaranteed media appearances
- More people find out about your business
- Develop a positive history in the press
- It helps SEO process
PRESS RELEASES ALREADY PUBLISHED
Download your FREE
media communication guide